Game Shows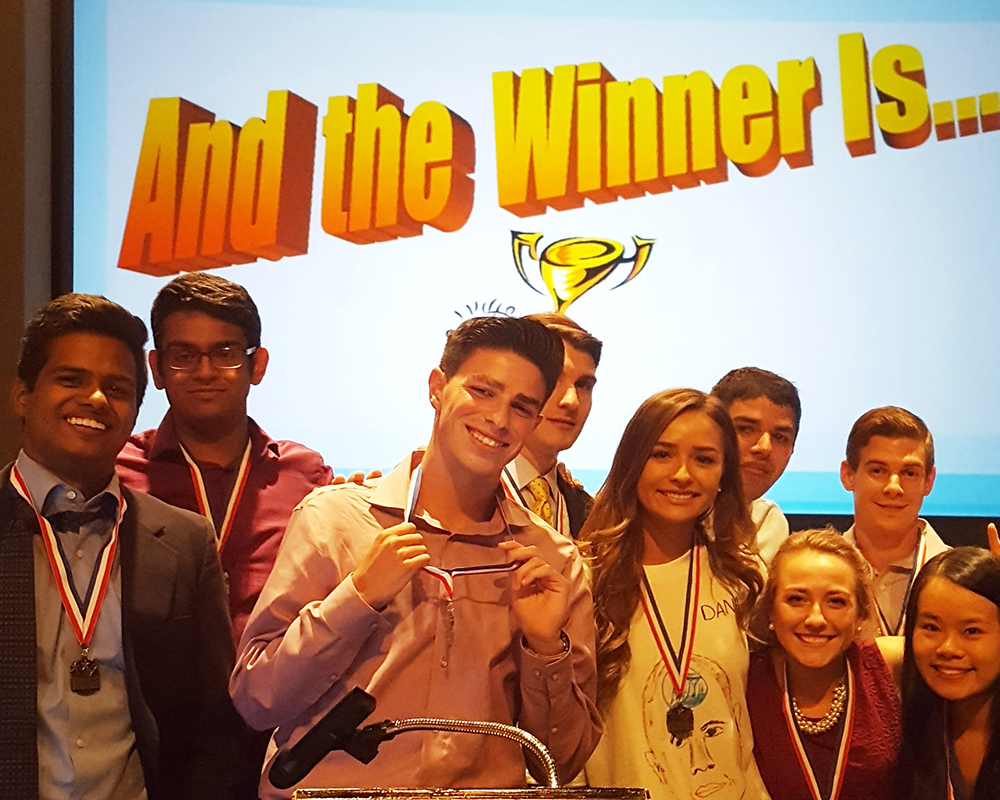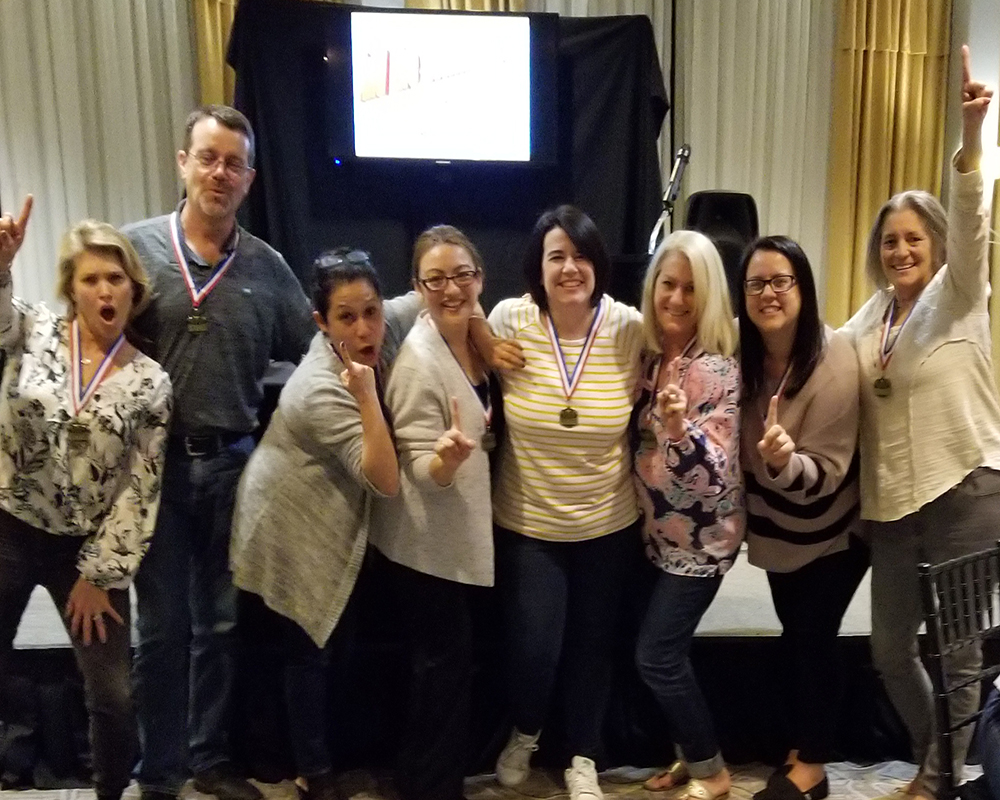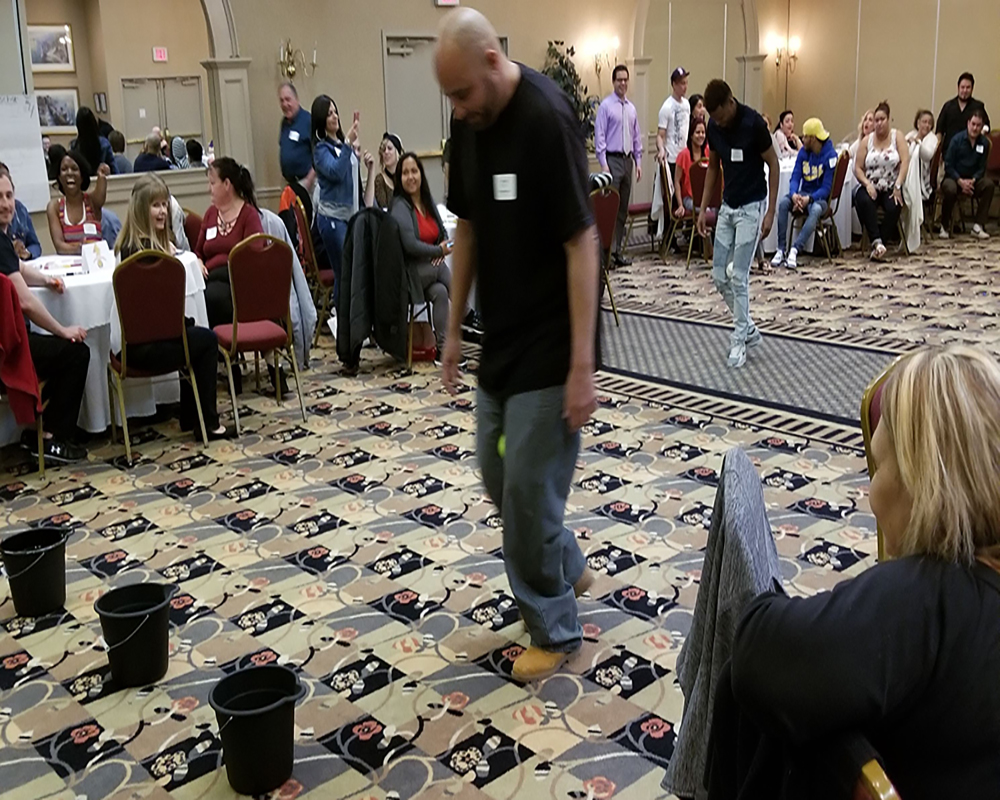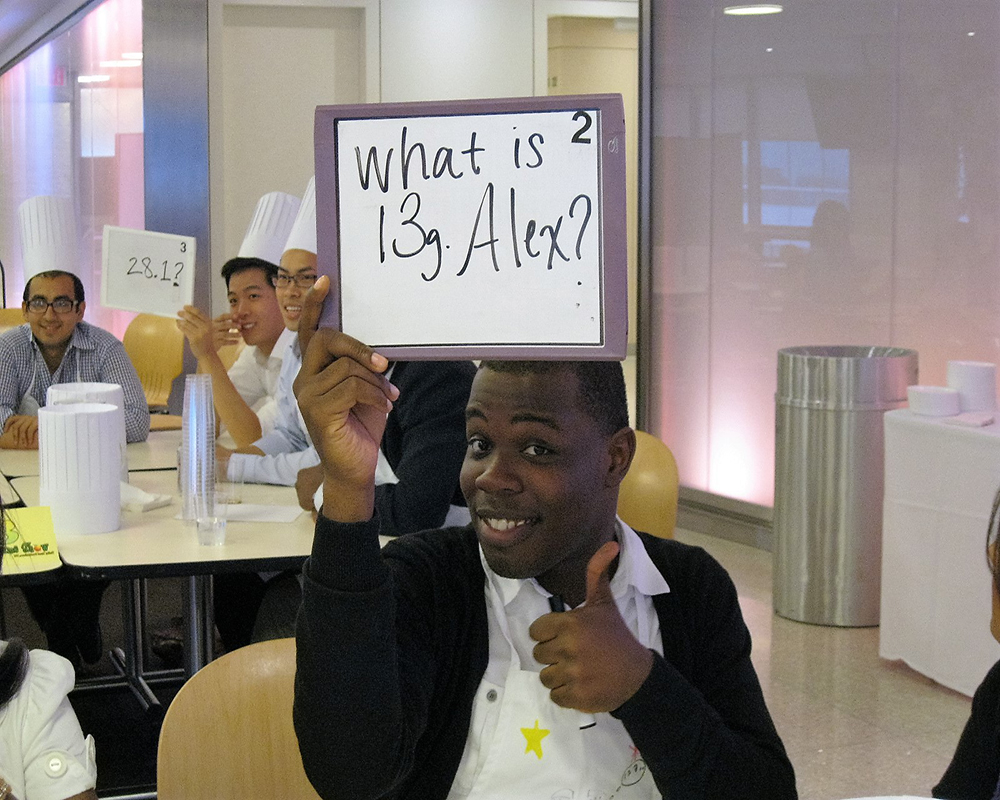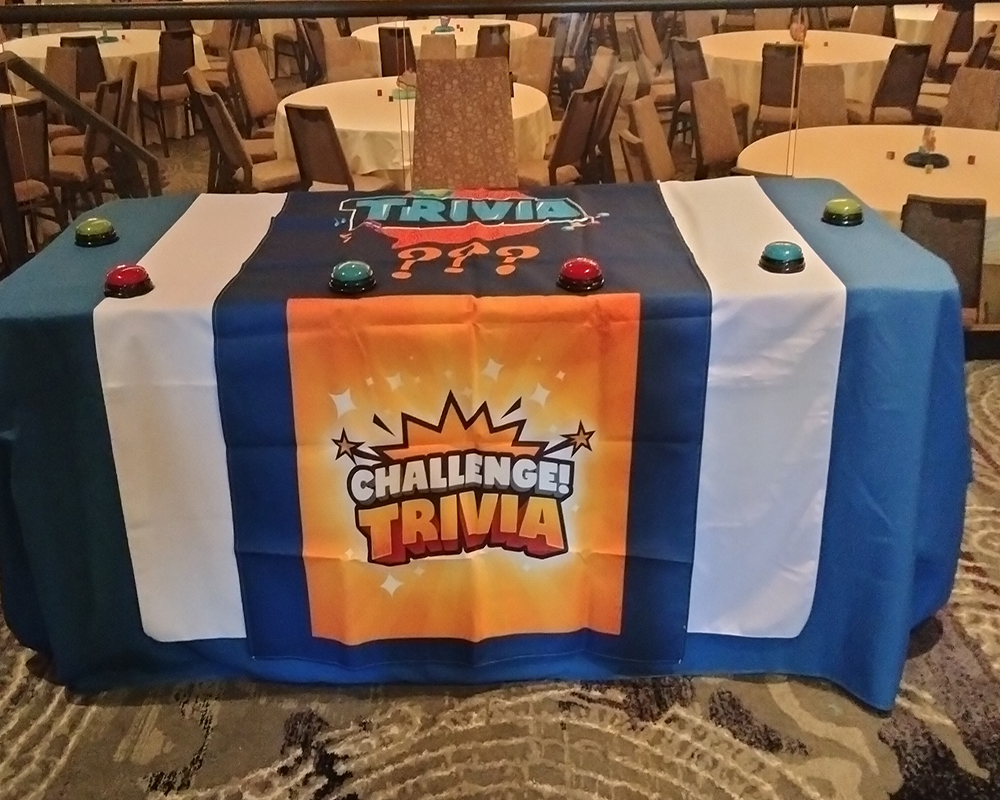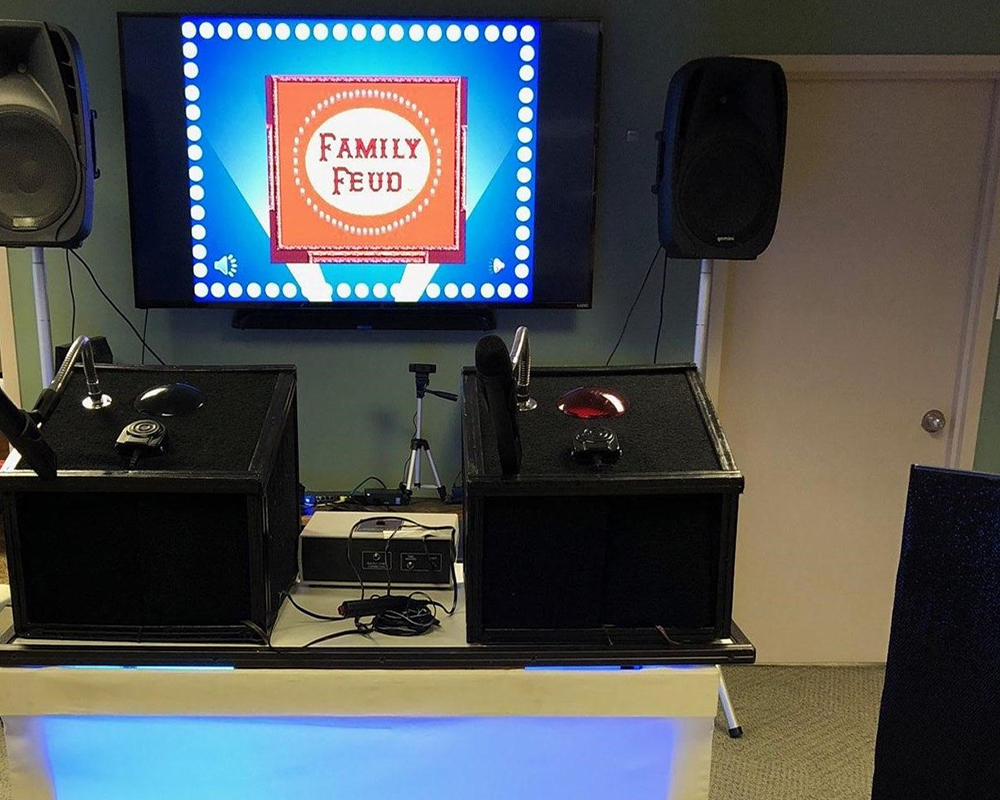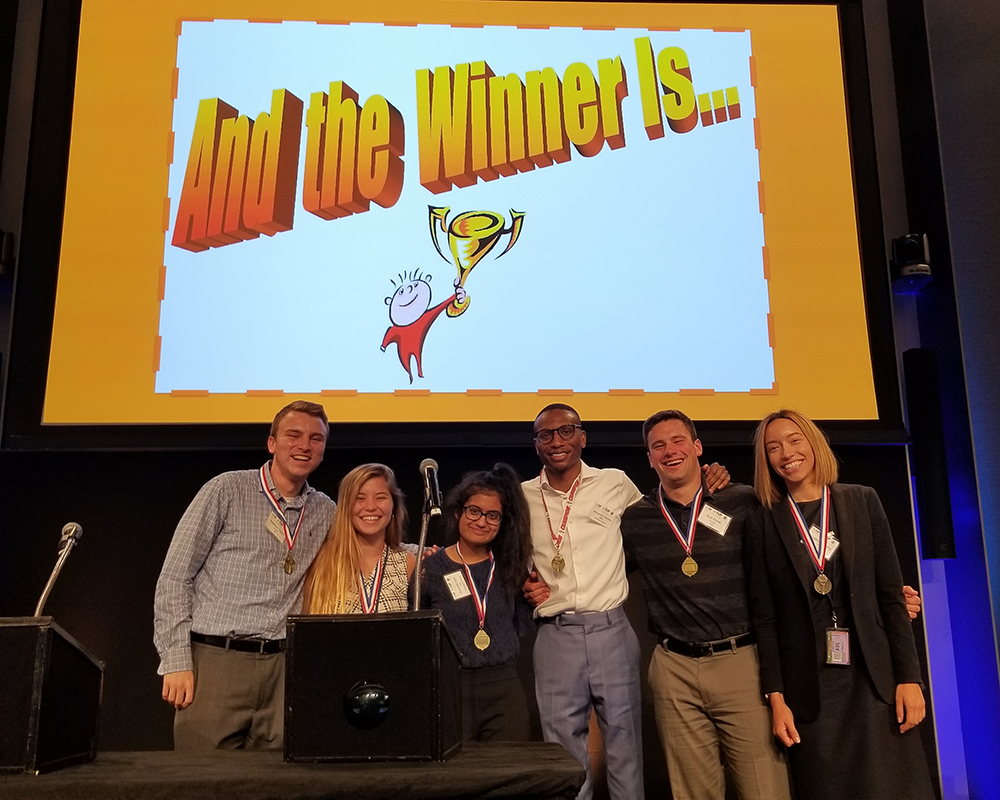 Who doesn't love Game Shows? We certainly do, which is why we offer a wide variety to choose from, such as One Man Walk Around Trivia Guys to a full blown TV Style Show with lighting, sets, etc.  So whether you are looking for a Company Event, Private Party, Birthday Party, or Anniversary Party, small budget or large budget..no worries we have you covered!
Check out our offerings below:
The Trivia Guy!
Have one of our awesome Wacky Trivia Experts come out to your home or place of business. He will totally engage and entertain everyone with  a series of mind bending Trivia Rounds which will include Pop Culture, TV Food, Geography,  and a custom round about your Guests
1 Host – Custom Trivia – General Knowledge Trivia – All Props & Paperwork – Prizes – Private Parties from 5-25 people
TriviaRama! ™
Hands down, one of our most popular Trivia Games, complete with fast paced, wild and wacky Trivia Challenges which the group will absolutely love!  Each Table forms a Team and competes in different Challenges for points, Bonus Questions, and Super Bonus Questions. This is like Jeopardy on speed with some real attitude and lots of laughs
Multiple Choice – Table Trivia – Name That Tune Movies – Teams Pick It Pop Music Category – Our Famous Name That Tune TV – Food Trivia – Customized Trivia
1 Host – 1 Assistant (more may be added depending on audience size) – Sound System – Custom Trivia – Music Trivia – General Knowledge Trivia – All Props & Paperwork – Prizes – Corporate Parties – Private Parties from 10-100
The Ultimate Game Show!

It's Who Wants to be A Millionaire and Family Feud meets Beat The Clock!  A sure fire,  fast paced audience pleaser!  Teams compete in various rounds of Trivia: General Knowledge, Food, TV and Pop Music Name That Tune, and our popular, customized 'Get to know your Friends, Family Member, Co-Worker' Multiple Choice Round!   PLUS our great Physical Challenge Rounds: Frisbee Toss – Foam Pad Relay – Softball in the Bucket!
1 Game Show Host & 1- 2 Assistants – Customized Game Show format to suit individual group, age range, and needs – Any & all Game Props & Paperwork – Sound System – Customized Questions – Power Point – Lighting – Unloading & Set-up – Team Prizes – Any & all Travel Expenses     
QuizzWhiz!
Great Game for large rooms!
QuizzWhiz can accommodate up to  30 Teams and has a huge variety of questions that cover many different genres in our fantastic pre-built game or we can customize all of your question or do a combination of both.   Each Team gets a wireless audience response remote and does battle with the other teams with the help of our QuizzWhiz Game Host. .A fun Pub style Team Building vibe!
1 Game Show Host – Tech/Assistant – Screen – Laptop – Sound – 30 Wireless Remote systems – 20-350 Players (up to 30 Teams)
The Feud Game!
And the survey says!! 
Based on the popular TV Show, a great Team Building Game or just plain fun!  Can be adapted for small or large groups.
Our computer technician will follow the game at the event and display the questions on a large video screen with a 15 foot backdrop curtain. We also provide a microphone, sound system with music and 1 facade for each family or team.
2 lock-out buzzers for the heads of each family or team -1 Host/Emcee -1 assistant and 1 computer technician – High Tech presentation system with general knowledge and/or customized questions.